Fax: 717-397-4294
Mon–Fri 8–4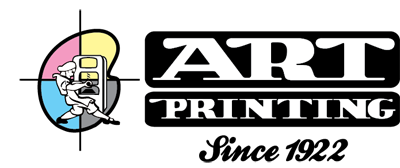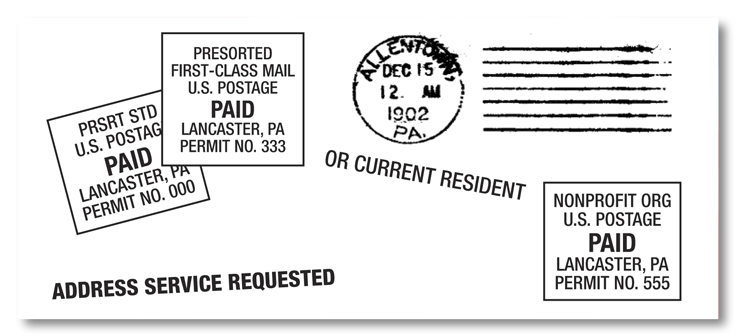 We take your provided Mailing List and imprint the names/addresses directly onto your printed piece.
VDP (Variable Data Printing)
ASR / OCR / Permit, Non-Profit and First Class Indicias can also be imprinted.
Collating / Stuffing / Tabbing
Newsletters • Postcards • Invitations • Periodicals • Club Notices • Political Mailers, etc.